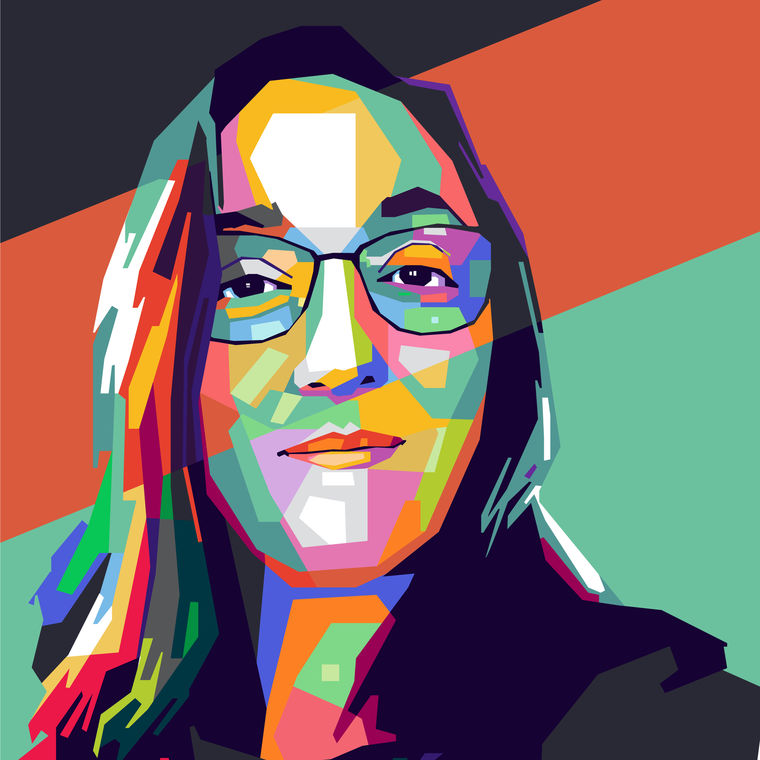 Amber
Co-Executive Director
Amber French is Co-Executive Director of Media Democracy Fund. She has had a 20 year career in philanthropy, partnership development and leadership training as a senior manager and strategic advisor in the areas of social justice, democratic engagement and digital rights. She served for four years as MDF Deputy Director, during which time she designed and implemented strategies to expand MDF's grantmaking portfolio and strategies, and was named by Slate Magazine in 2015 as one of the women who won Net Neutrality in the United States. Prior to joining MDF, Amber served as Director of Partnerships with Proteus Fund. She holds a BA in Ancient Greek and Latin with Linguistics.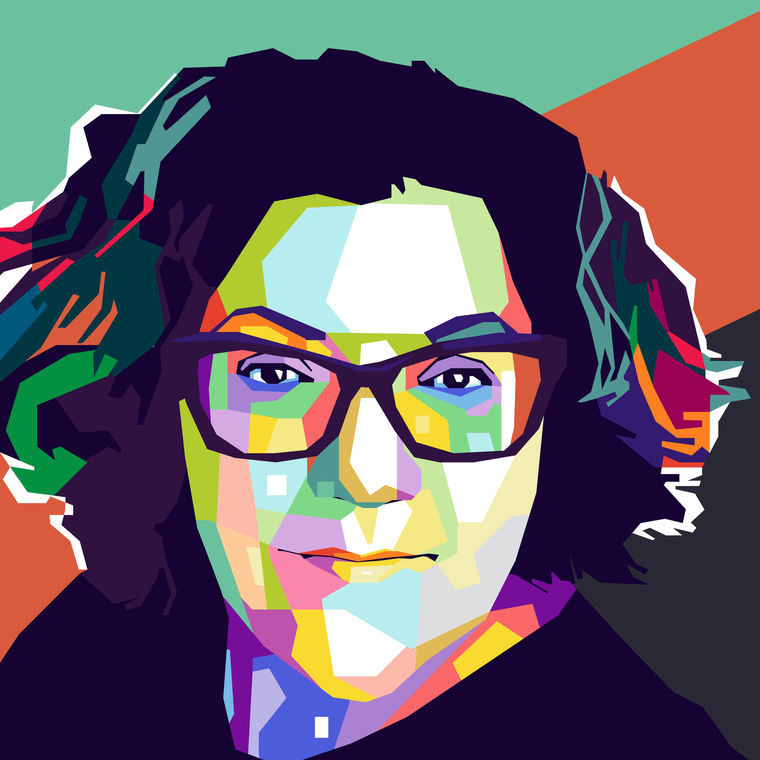 amalia
Co-Executive Director
Trained as a human rights attorney, amalia has over 20 years of experience working in the areas of media justice, social change and movement building. Before joining MDF, amalia was the Policy Director at MediaJustice, using her extensive experience for field-building, community-building, and policy advocacy. Prior to her work at MJ, amalia served as the Co-Director for a nationally recognized rural Latino capacity-building initiative called The Raíces Project. amalia brings a unique mixture of legal analysis, policy advocacy and racial justice to her work and is known as a perceptive and trusted leader. amalia holds a BA in History and Urban Studies and a JD with a concentration in social justice.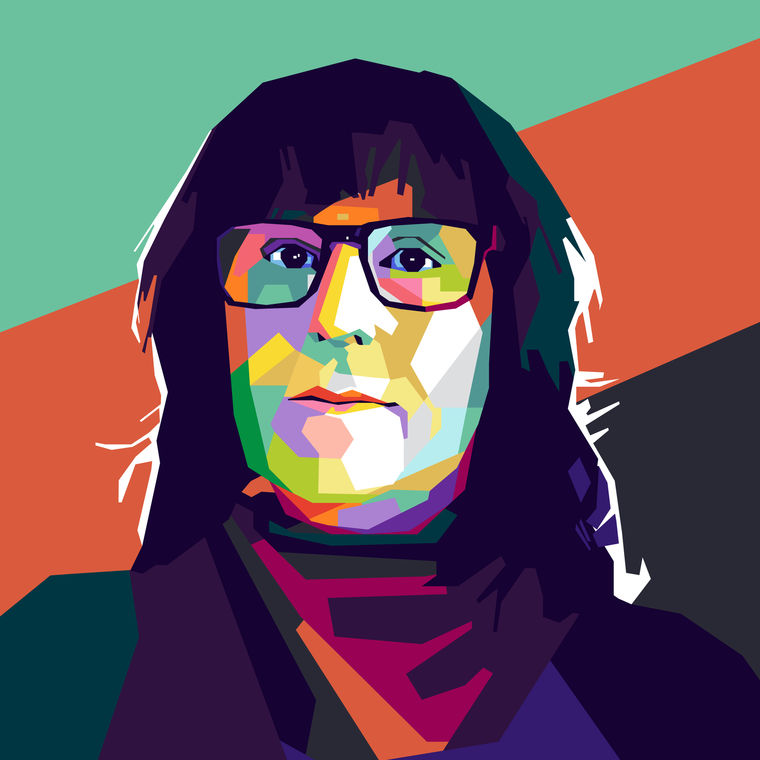 Kristin
Director, Special Projects
Kristin is a social researcher and organizer. From 2001 to 2016, she worked with the Future of Music Coalition, a national nonprofit that advocates for musicians. She co-directed FMC's Artist Revenue Streams research project, which collected data directly from thousands of US-based musicians and composers to better understand the changes in their sources of income. In the 1990s, she was the co-owner of Simple Machines, a DC-based independent record label that released over seventy records in eight years. During that time, she also played guitar in the band Tsunami, which released four albums on Simple Machines and toured extensively. Kristin has a BA in Sociology and an MA in Urban Affairs and Public Policy.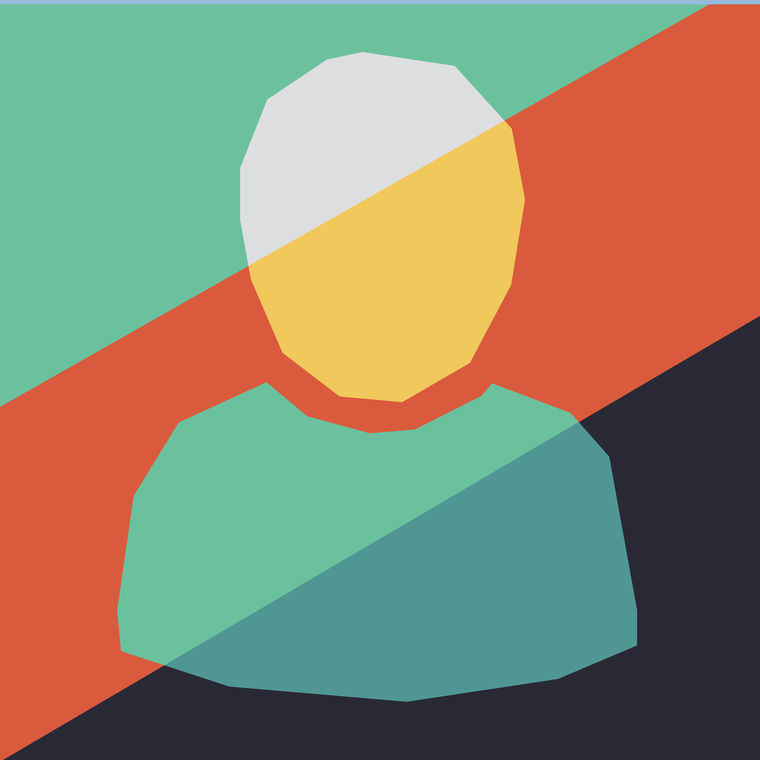 Suher
Program Manager
Suher is a community advocate and campaign and policy strategist working on issues that impact marginalized communities. Before joining MDF, Suher was the Policy and Campaign Specialist at the Arab American Institute (AAI) where she launched and ran the first and only national, grassroots coalition-led movement to Get Out The Count (GOTC) of Arab Americans for the 2020 Census called 'Yalla, Count Me In!' Prior to her work at AAI, Suher served as the Government Relations Director of the University of California Student Association, where she cultivated her coalition building, policy advocacy, and community advocacy skills. Suher holds dual BAs in Political Science and Middle Eastern Studies.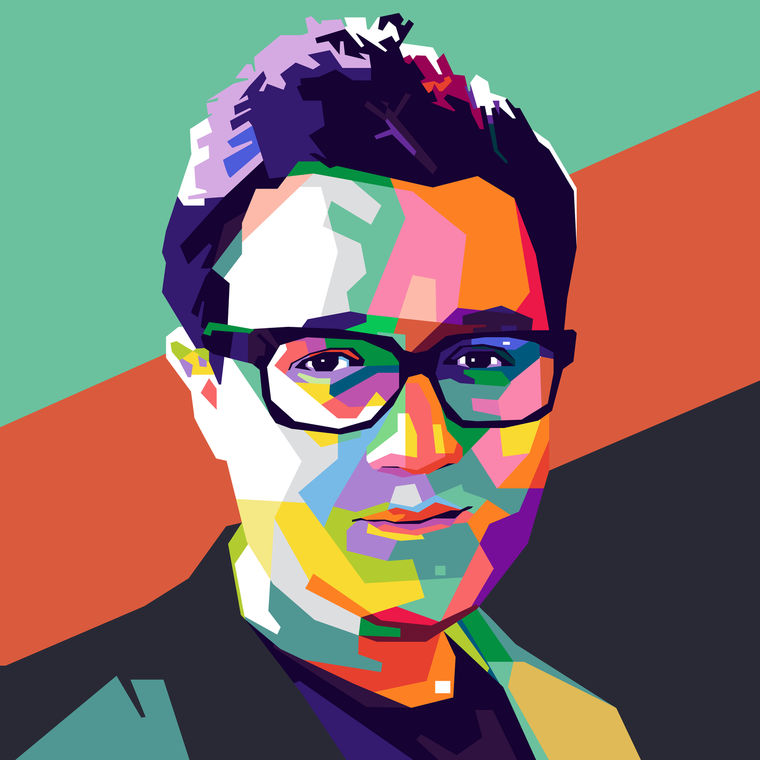 Nick
Program Manager, Development and Communication
Nick manages MDF's development activities and supports a range of other efforts to advance MDF's mission. Nick joined the MDF staff after eight years as a consultant to MDF and other philanthropic projects, including the HKH Foundation, the Piper Fund and Public Interest Projects/NEO Philanthropy. He maintains a small photography and video production company called Light & Noise, Inc., which is currently working on long-term projects about radio astronomy and the United States atomic weapons program. Nick holds a BA in Philosophy, with a focus on feminist philosophy of science.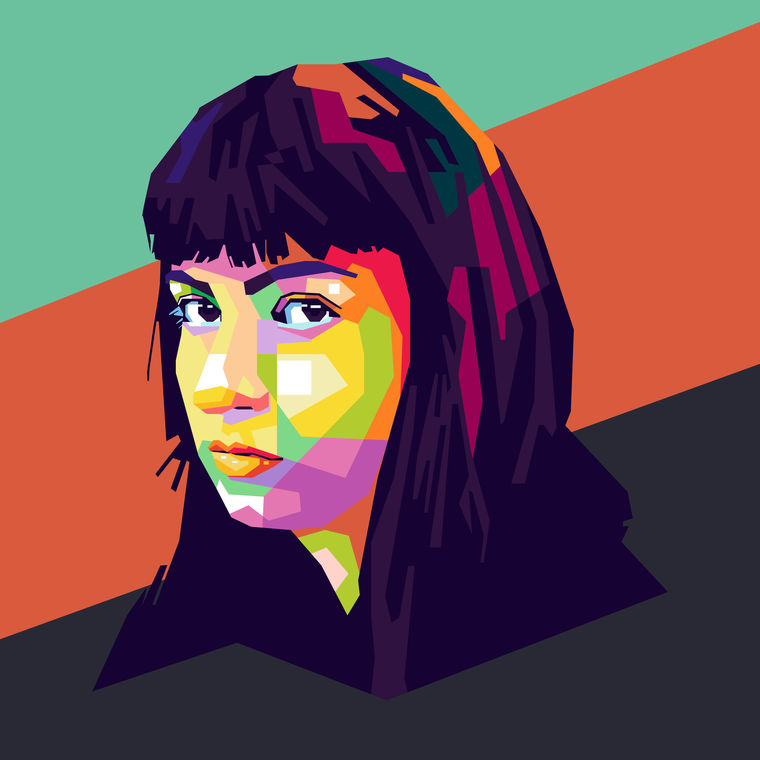 Tessa
Program and Development Manager
Tessa is a writer and storyteller with a range of digital media experience, including ghostwriting, research, virtual course development, and social media management. She supports MDF's development activities, grant making, and communications. Tessa holds a BA in Written Arts.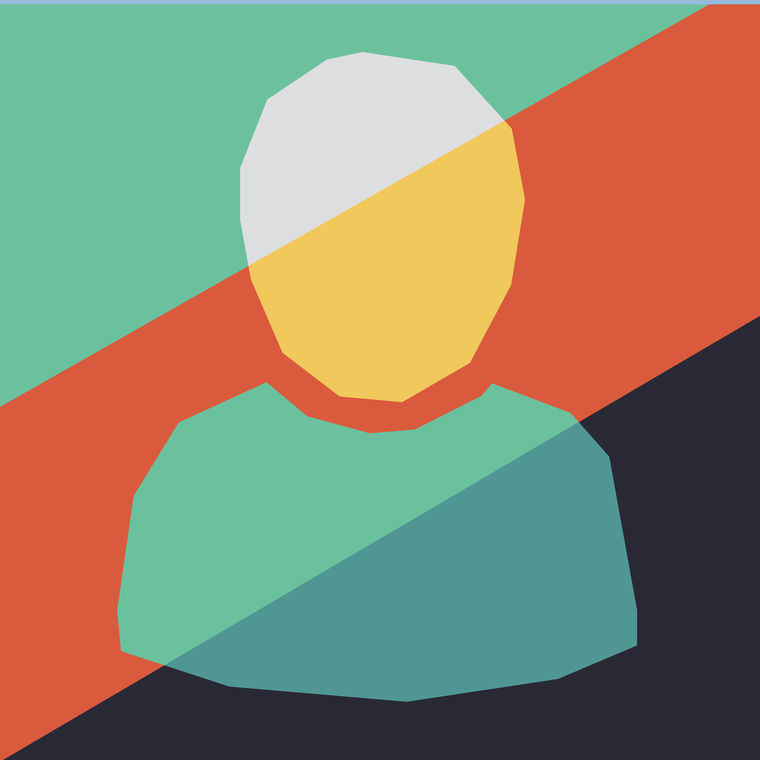 Brianna
Disinfo Defense League Postdoctoral Technology Fellow
Brianna is a technologist specializing in human-centered computing with expertise in machine learning, AI and privacy, and data ownership protections. Prior to joining MDF as a Post-Doctoral Fellow, she was an MDF PhDX Fellow working with the National Hispanic Media Coalition and Upturn where she studied predictive policing, pre-trial risk assessments, and diversity in STEM. Brianna's research experience covers a wide range of fields including precision agriculture, psychology, biomedical engineering, user-centered design, and agricultural technology policy. Brianna holds a PhD in human-centered computing, an MS in agricultural engineering, and a BS in engineering.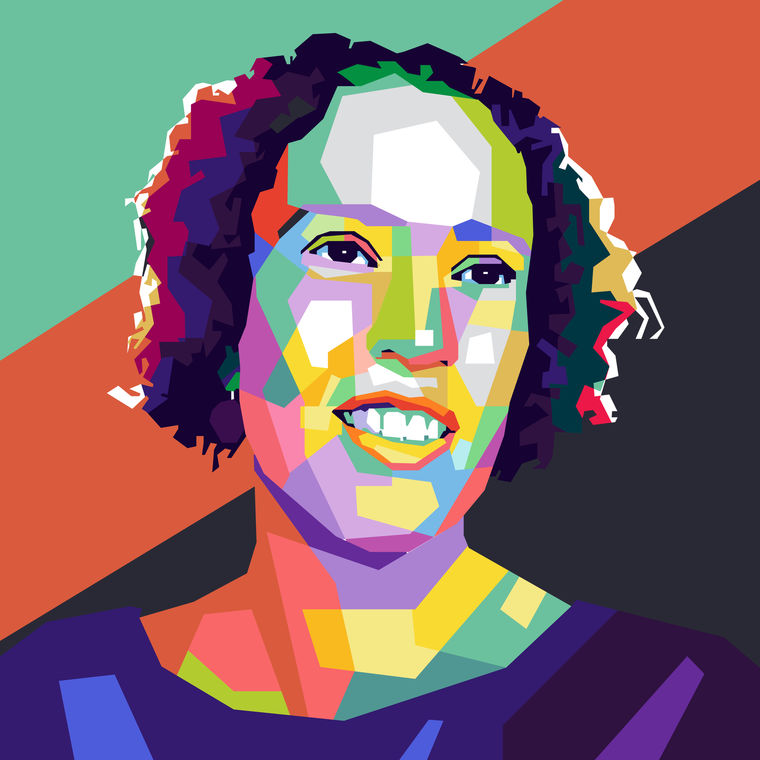 Sarah
Administrative Coordinator
Sarah has been with MDF part time since 2013, supporting MDF's staff with the nitty gritty of their logistics. Sarah has a BA in International Development.